The 2023 TBF District 15 National Semi-Final was held over the weekend of September 30 and October 1, 2023, on the Hudson River.  The anglers from the two attending states, host New Jersey and Connecticut, were met with benign fall conditions during the first two practice days.  However, that all changed on Friday practice, when 5 inches of cold rain pelted the area; making an already challenging fishery that much more challenging, especially given the 15-inch minimum fish size.
Saturday's Day 1 weather was only slightly improved from Friday, where anglers were greeted with on and off rain, and cool, overcast conditions.  Surprisingly, the previous day's torrential rain did not muddy the water, and the low pressure made it a mostly successful fishing day.  Many Boaters posted five-fish limits and the leading Boater, Mike McMahon, of New Jersey, smashed them with a 19.49 bag.  The Co-Angler leader also was on big fish, as New Jersey's Mike Wotanowski only had three keepers on the day, but they weighed a whopping 13.65 pounds, anchored by a 5.76 pound largemouth.
While Day 2's weather was excellent and the river water remained mostly good, the high-pressure conditions made for a much more difficult day to catch keepers, as the results showed. Mike McMahon had a much tougher day two but still did enough to easily win the Boater Division with 30.39 pounds.  His victory made him the New Jersey Boater qualifier for the 2024 TBF National Championship.  The second place Boater, Keith Cleary from Connecticut, had two solid days, weighing in a total of 24.58 pounds to take the Connecticut Boater TBF National Championship qualifier spot by over one pound.  In the Co-Angler Division, many anglers struggled, including the Day 1 leader, which left an opening for New Jersey's Jerry Vitiello to catapult to the top.  Vitiello's two-day total of 20.38 pounds easily outdistanced second place angler Casey Noble and gave him the New Jersey TBF National Championship Co-Angler spot.  The fourth-place angler, Ronald Haag, was Connecticut's highest Co-Angler with 12.83 pounds, edging out his nearest Connecticut competitor by one ounce.  That one-ounce difference gave Haag the Connecticut Co-Angler spot in the TBF National Championship.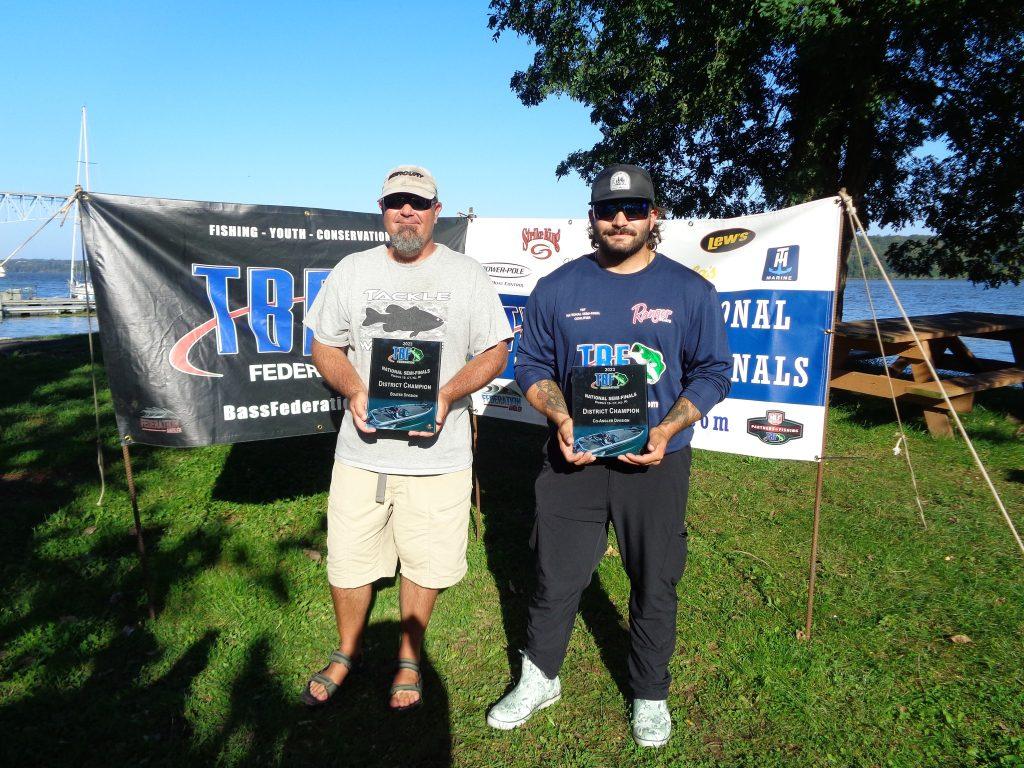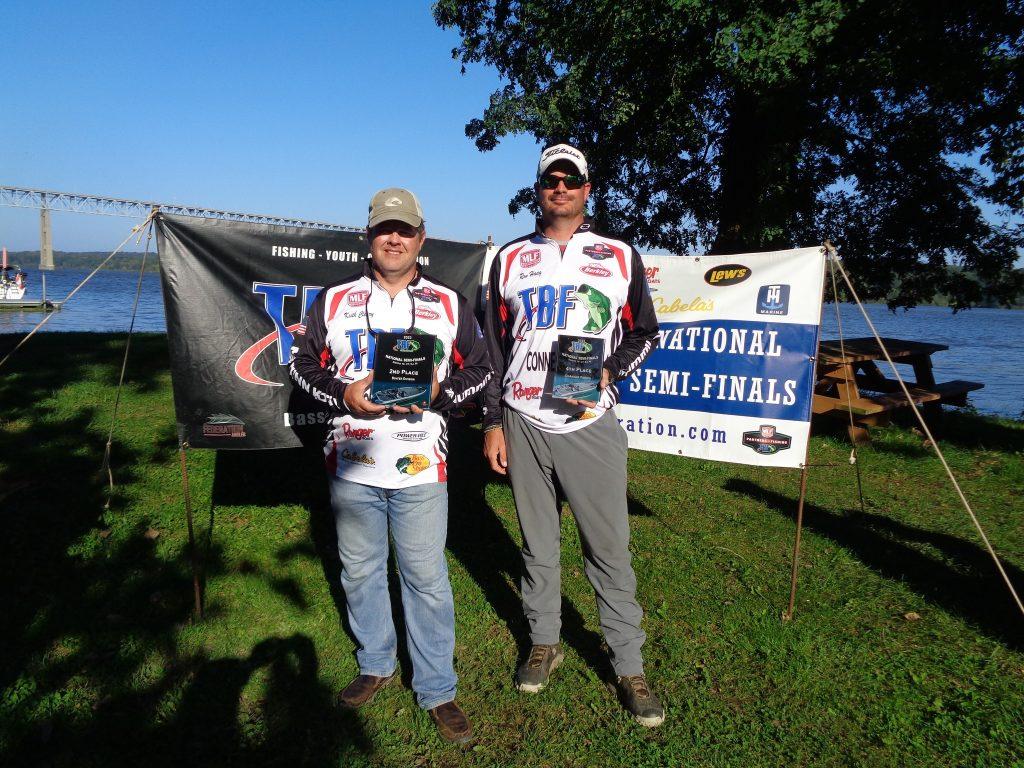 Overall, 190 fish were caught and all were released alive.  The total weight was 473.01 pounds, for a solid 2.49 pound per fish average.