Eighty anglers, made of representatives from Arkansas and Oklahoma, converged on Millwood Lake, in southwest Arkansas, the weekend of June 19 & 20 to compete in The Bass Federation District 6 National Semifinal tournament.
The anglers were competing for 4 spots in The Bass Federation National Championship tournament next spring.
Congratulations to Stephen Tyson Jr (Arkansas Boater) and Jeff Stephenson (Arkansas Non-boater) for the wins on Millwood Lake.
Stephen Tyson Jr and Jeff Stephenson will be representing Arkansas next spring in the TBF National Championship.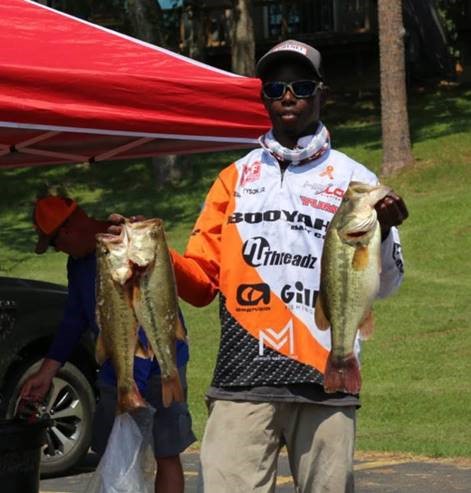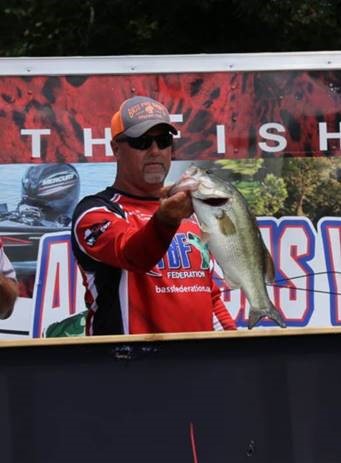 Congratulations to the top Oklahoma anglers. Dean Matts (Oklahoma Boater) and Shawn Lewis (Oklahoma Non-boater). Dean and Shawn will represent Oklahoma in the TBF National Championship.
Boater Top 3 – 2 Day Total
Stephen Tyson Jr (AR) 31.03 lbs
Doug Thompson (AR) 27.66 lbs
Blake Wilson (AR) 26.74 lbs
Non – Boater Top 3 – 2 Day total
Jeff Stephenson  (AR)     18.24 lbs
Andy Brown (AR)             16.99 lbs
Austin Rose   (AR)            16.82 lbs