The 2020 TBF District National Semi-Final was held on Roanoke River in Plymouth, NC on October 10th and 11th.
Plymouth NC, a small town founded in 1787 along the banks of the Roanoke river was the site of the 2020 District 2 TBF National Semi-final. The best anglers from North and South Carolina converged on this quiet town and brought the house down with the truly unbelievable numbers of fish caught in the literally thousands of miles of shoreline available to them in the Roanoke river, the Albemarle Sound and all of the adjoining northeastern rivers that connect to the sound. The open-air meeting on Friday was enjoyed by all with cool-dry air and low humidity, accompanied with fantastic BBQ plates from Hendricks BBQ in Plymouth NC. While the Roanoke is famous for its plentiful 4-6-pound bass, this weekend showcased the fantastic spawning's of the last two years with everyone catching 10 to 13.9-inch fish at will. Reports from the fishermen were that everyone was whacking the fish with catches of 40 to 50+ bass a day. The trick was how to deal with a raging current from the Hurricane remnants of Delta which dumped inches of rain on the competitors and how to land the quality fish. The Buzz bait and Frog played key rolls in the first 2 hours of the day with flipping, spinnerbaits and the stick baits topping out the rest of the days fishing for most of the anglers.
David Neece was the top Boater for SC with 33.63 pounds anchored by a 7.02 kicker on day two which enabled him to squeak out 1st place over fellow SC boater and 2nd place finisher Preston Riker with 32.50 pounds.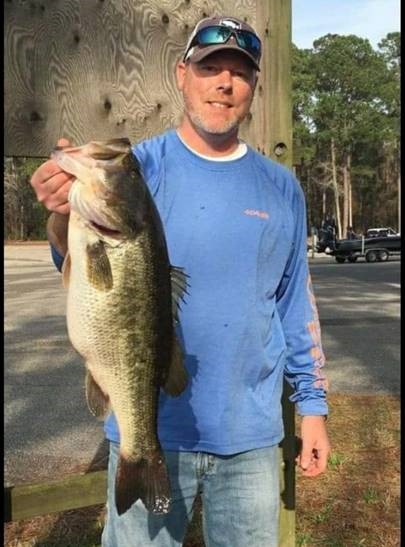 Mark Lamb was the top boater for NC and 3rd place finisher who made the infamous run out in the Albemarle sound both days to his honey hole to win top spot for the NC boaters. Marks day two 16.89-pound bag was anchored by a giant 7-pound 13 once kicker and puts Mark Lamb on his way to his 1st TBF National Championship.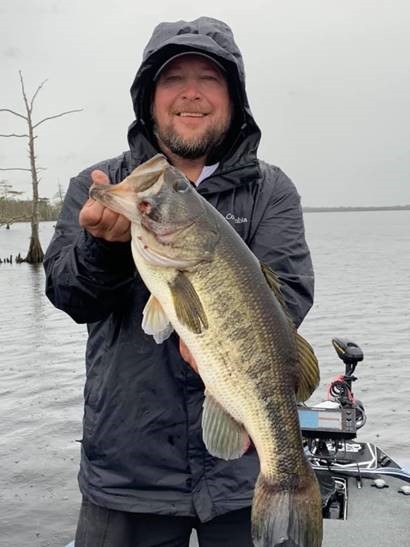 The Co-anglers struggled to put two days of keepers together however, they caught tons of fish to keep them on their toes. Robert Griswold – The North Carolina Federation President came from a huge day one deficit to take home the overall Co-Angler Championship with his day two bag of 13.42 anchored by his last minute kicker of 4.23 for a total of 14.75 pounds to overcome 2nd place NC Co Stephen Lasher who had a two day total of 14.44 pounds.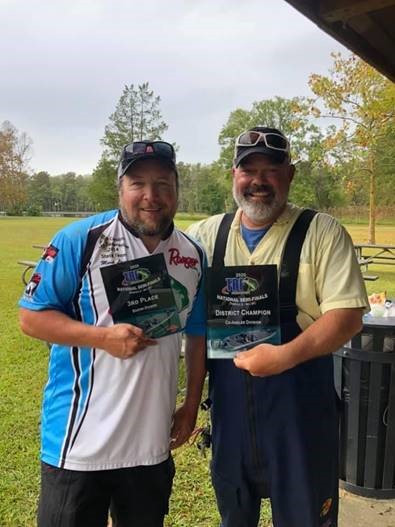 South Carolina Co – Scott Peavy the 3rd place co-angler will be representing SC as the top SC Co at the TBF National Championship with his two-day total of 14.08.