Alabama and Mississippi Federation Anglers/Co-Anglers converged at Florence AL, to fish the waters of Pickwick Lake for the 2020 TBF District 4 National Semi-Finals Tournament.  The dates of the event were 17-18 October 2020, launching out of McFarland Park.  Anglers and Co-Anglers from each State Federation were fishing for the opportunity to advance to the TBF 2021 National Tournament to be scheduled during the spring of 2021.  Mother nature presented excellent weather conditions for the event.
Following two days of competition of the Mississippi Anglers, Scott Whitehead with a total weight of 29.13 remerged as the winning Mississippi Angler.  Alabama Angler, Keith Glasgow with a total weight of 19.73 was the winning Alabama Angler.  Both of these anglers earned at berth at the 2021 TBF National Championship Tournament.  Finishing in second place in the Angler Division was Jamie Long of Mississippi with 27.15, third place finisher was Edwin Gregory of Mississippi with 26.95. Keith Glasgow finished in fourth place with 19.73.  Jeremy Mabrey of Alabama rounded out the Angler Division with 18.95.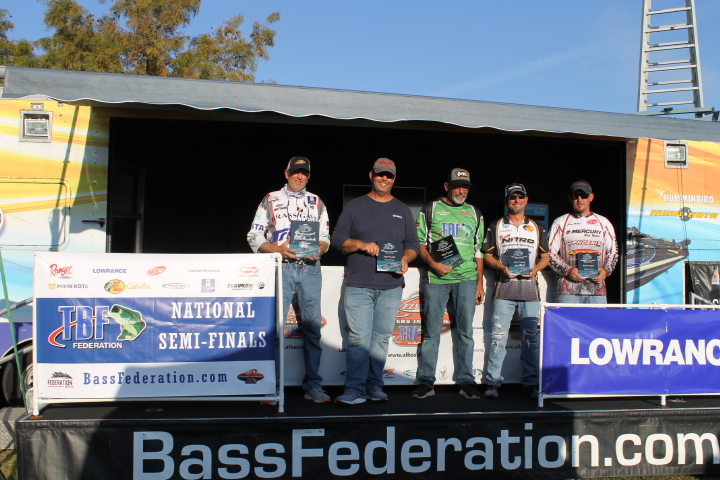 Sonny Woodward of Alabama was the top Alabama Co-Angler with a total weight of 25.40 and Kyle Hill of Mississippi with a weight of 19.78 was the top finishing Mississippi Co-Angler. Woodward and Hill are headed to the 2021 TBF National Championship Tournament.  Third place Co-Angler finisher was Matt Pearson of Mississippi with 15.19; Terry Pinkard of Alabama finished in fourth place with 14.30 and Neal Davis of Alabama finished in fifth place of the Co-Angler Division with 14.22.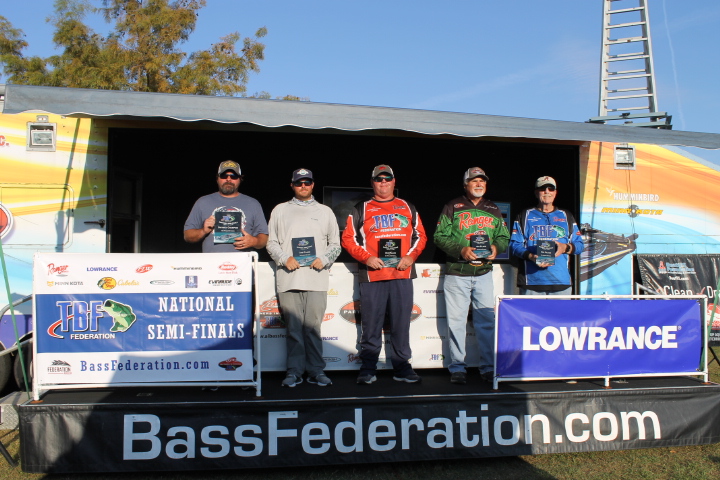 The Team Pride competition of the tournament was won by Mississippi team members with a weight of 92.45.  Alabama's team weight was 92.12.
Edwin Gregory of Mississippi was the Ranger Cup winner of the event.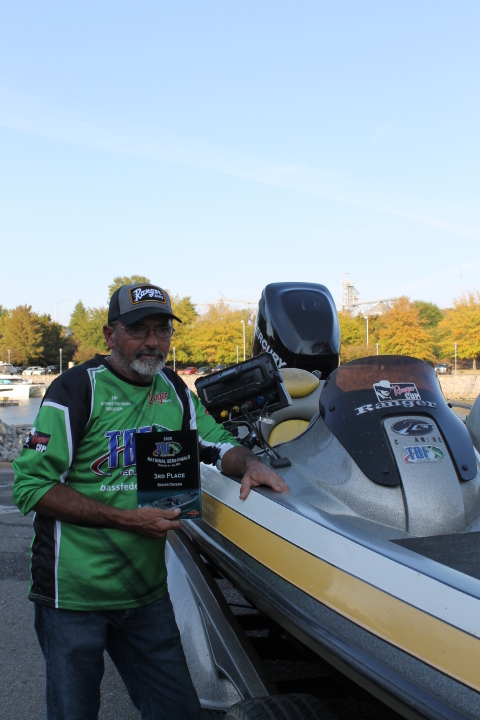 Congratulations to the tournament competitors of this event for qualifying to participate and we hope the best for all.  Let's all congratulate Scott Whitehead, Keith Glasgow, Sonny Woodward and Kyle Hill for their qualification to advance to the 2021 TBF National Tournament. For full results CLICK HERE