It was a wild ride for the competitors in District 15 Rhode island this season. We had a great SQT in the spring even with the challenges that presented due to Covid-19 restrictions. The teams that were supposed to be going up to the Hudson River were very much excited to go. Sadly Rhode island was added to the New York quarantine list just weeks before the event, forcing Rhode Island to hold its own NSF at the last minute. We were not thrilled but we managed to pull it off last minute and get two days at Webster Lake in Massachusetts. Webster setup in a challenging way for the anglers. Day 1 had high winds and tough fishing conditions, But most of the field had small limits. Day 2 was beautiful with light winds and chilly air but also post front fishing conditions.
Most of the field struggled but of course someone had to catch them and did! Overall it was a good experience considering the circumstances. Our top boater was Jeremy Sadowski. Top Co-angler was Guiseppe Andreoli.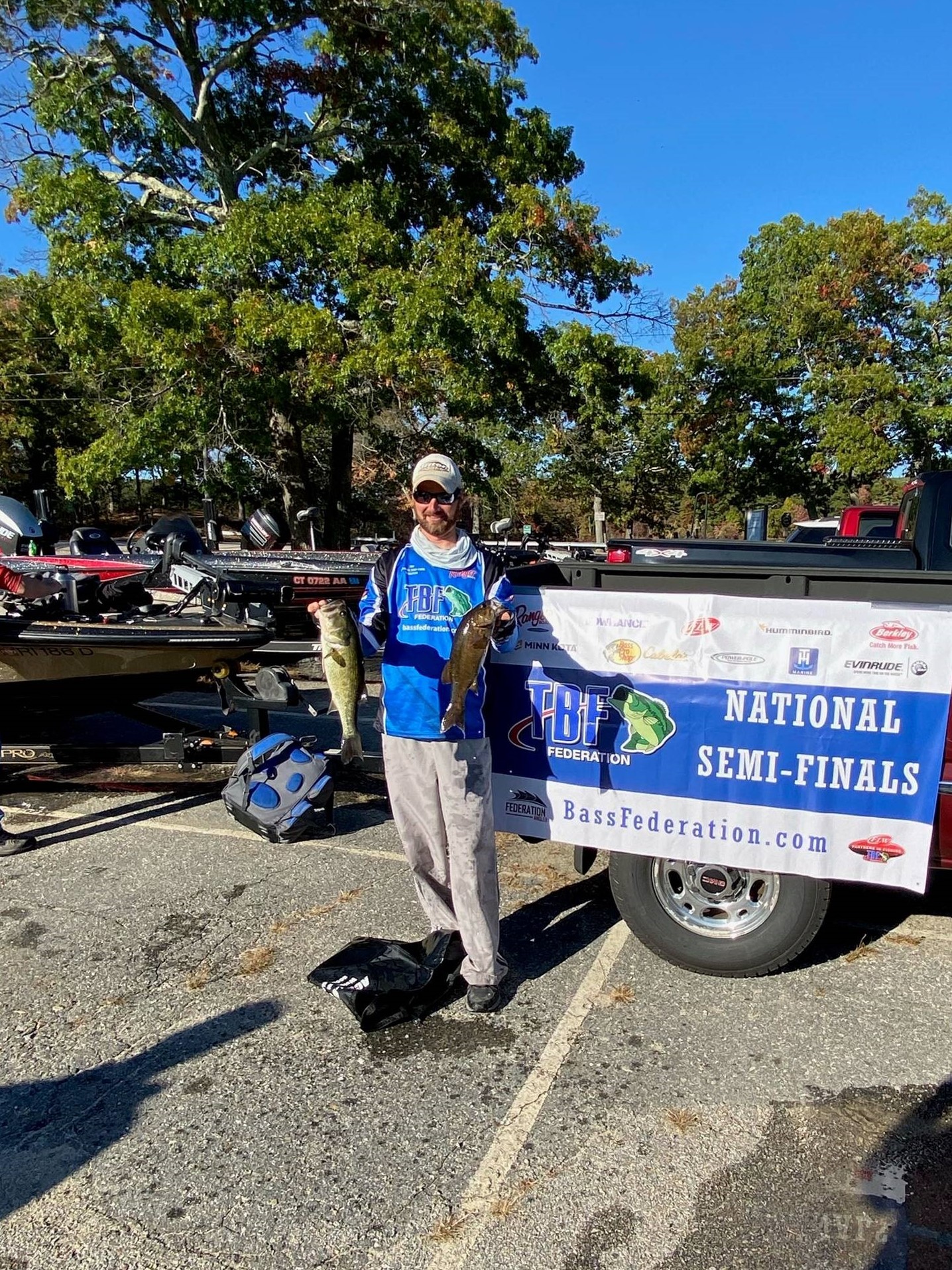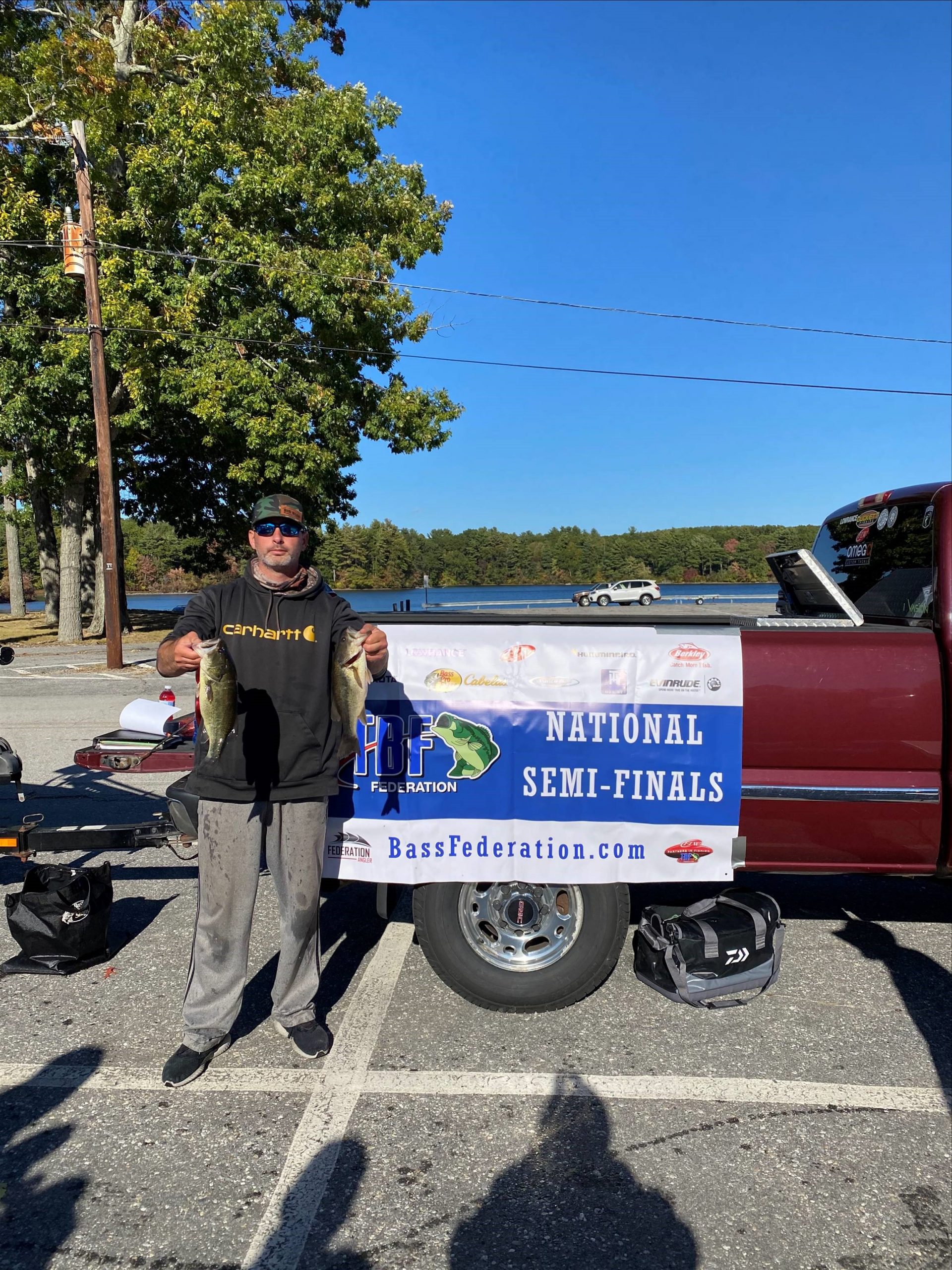 We would like to wish them good luck at the 2021 TBF Federation National Championship. Onto next year!