Starvation Reservoir located in Northeastern Utah really produced a ton of fish.  This exclusively smallmouth fishery kicked out a ton of fish.  However, the event was won by anglers who were able to locate the better-quality fish.  Sight fishing was the key to finding the bigger fish and Tucker Capella started off the event with the biggest bag of the event with 13.45lbs, doing just that.  Right behind Tucker was Jesse Ortega from Nevada and he had a 11.44lb bag to start in 2nd place.  The big fish on the boater side went to Rick Taylor as he boated a 3.12lb smallmouth.
The Co's had great success also and Paul Swan from Utah led on day 1 with a 9.28lb bag.  Right behind Paul was Casey Clendenen and he brought a 9.04 lb bag to the scales. The big fish on the Co side was the overall big fish weighed during the tournament.  It was caught by Jeff Wright and as he brought the 3.68lb smallie to the scale.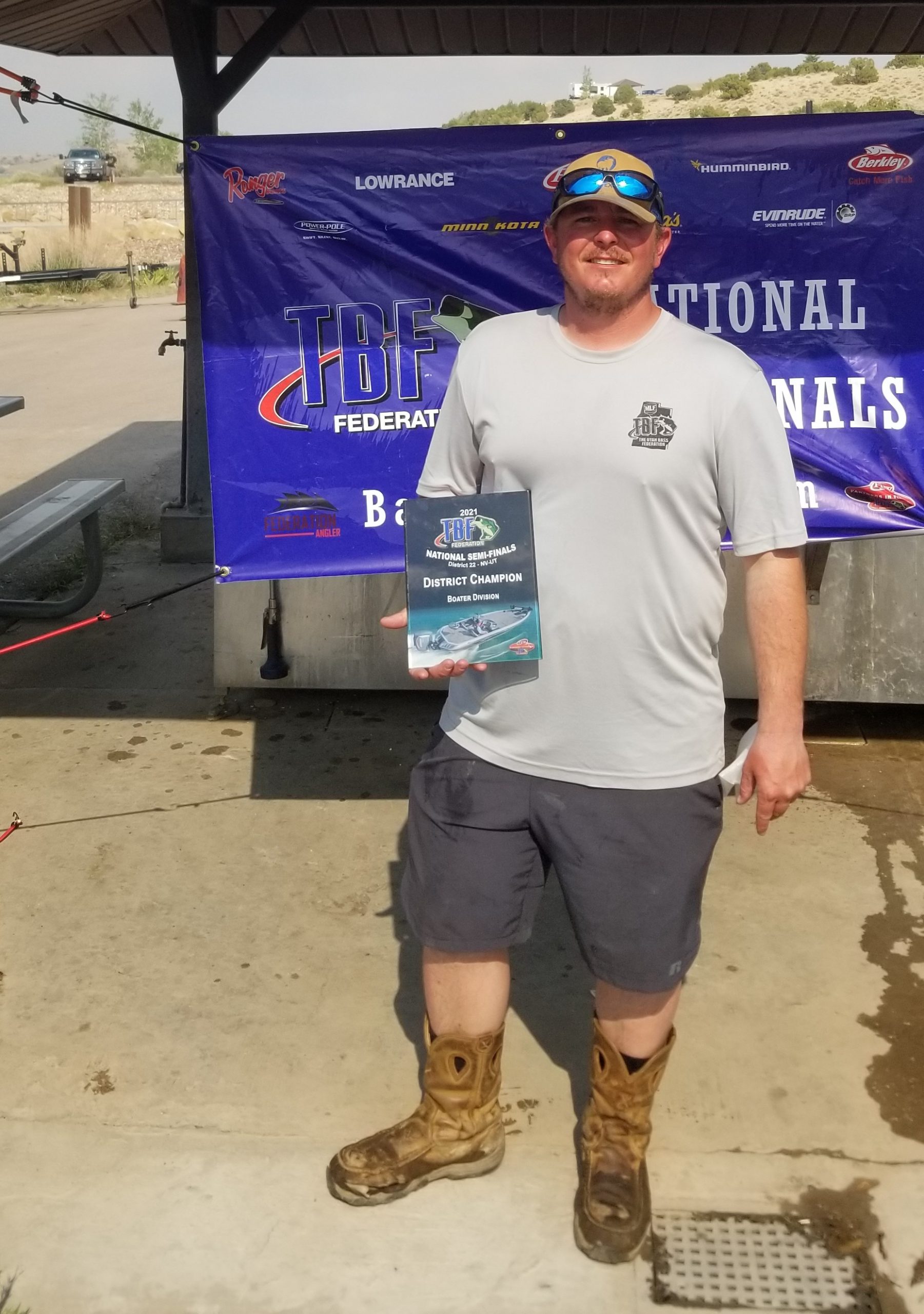 On day 2, Starvation was a little stingier for most anglers, but Tucker Capella solidified the win by 10:00am and he brought a 10.52 bag to the scale.  His 2 day total ended up 23.96lbs.  Congrats to Tucker!  2nd and 3rd place overall were secured by 2 more Utah anglers as young gun Jade Larson took home 2nd and 3rd was taken by big fish man Sid Reeves.  Each brought in bags weighing over 10lbs.  4th was won by Nevada stick Jesse Ortega.  His day 2 bag of 7.3lbs was enough to secure his win vs. the Nevada anglers and he's heading to the National Championship.  Congrats to Tucker and Jesse!  Sid Reeves brought the big fish of day 2 to the scale and he weighed a 3.59lb spawner!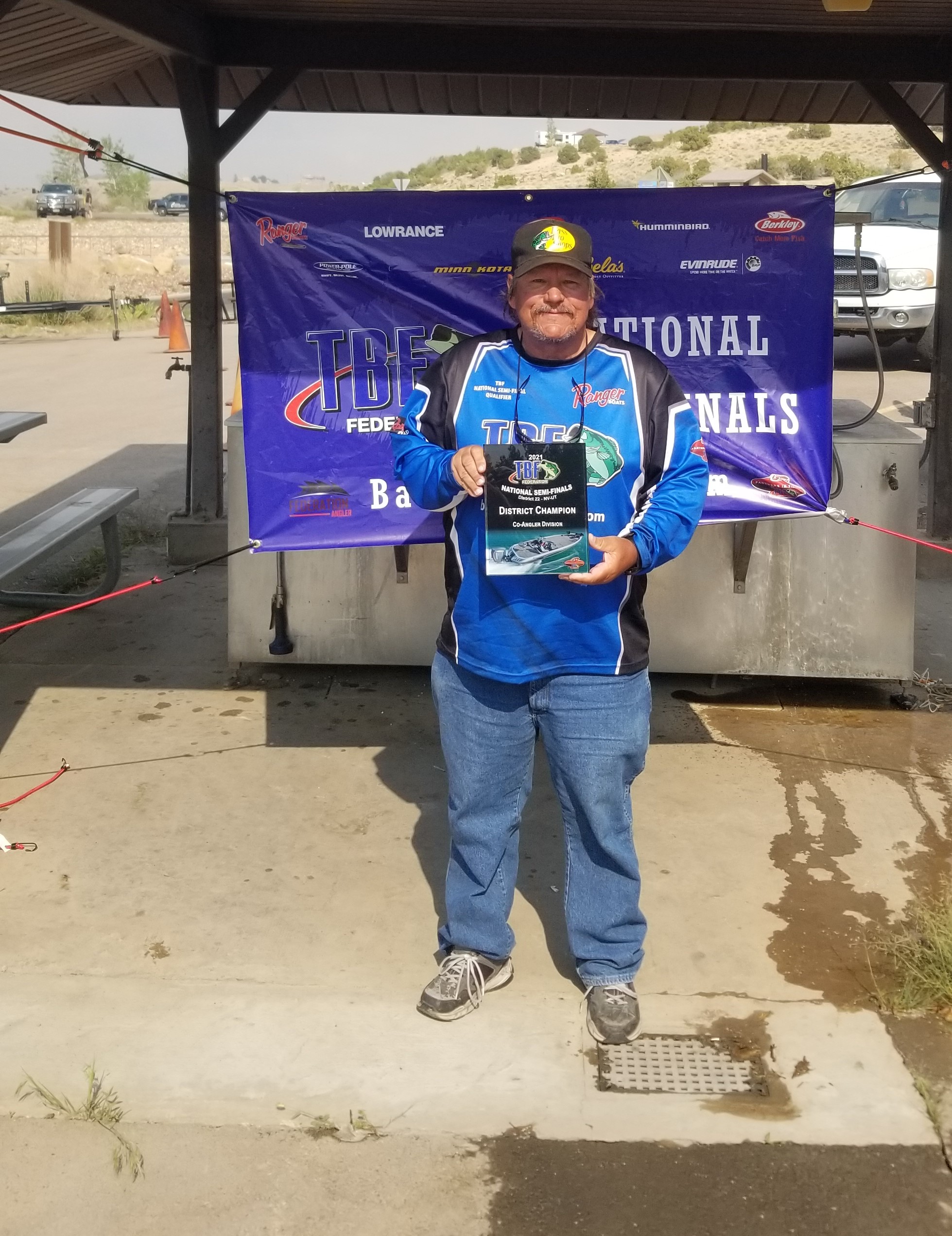 On the Co side James McGaughey brought in the biggest Coangler bag of the tournament as he weighed just 4 fish for 9.4lbs.  This bag was able to help him overcome the next 2 competitors by 1 pound.  Taking 2nd was Tyler Ivie who's consistent bags allowed him to secure his spot at the National Championship representing Utah.  Congrats to James and Tyler!  Kenny K had a good bag also, and he weighed the biggest fish for the Cos on day 2 with a 2.81 smallie.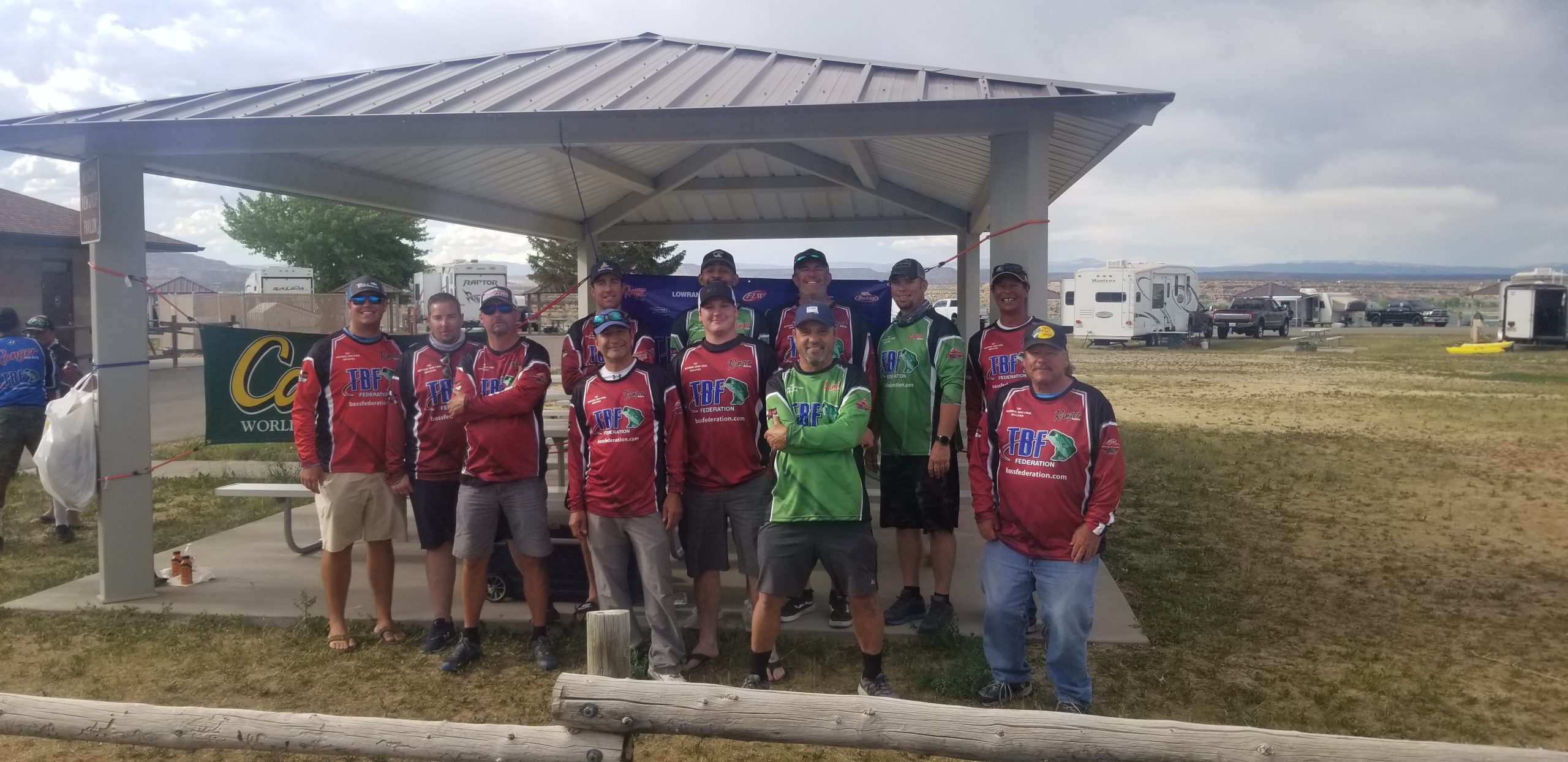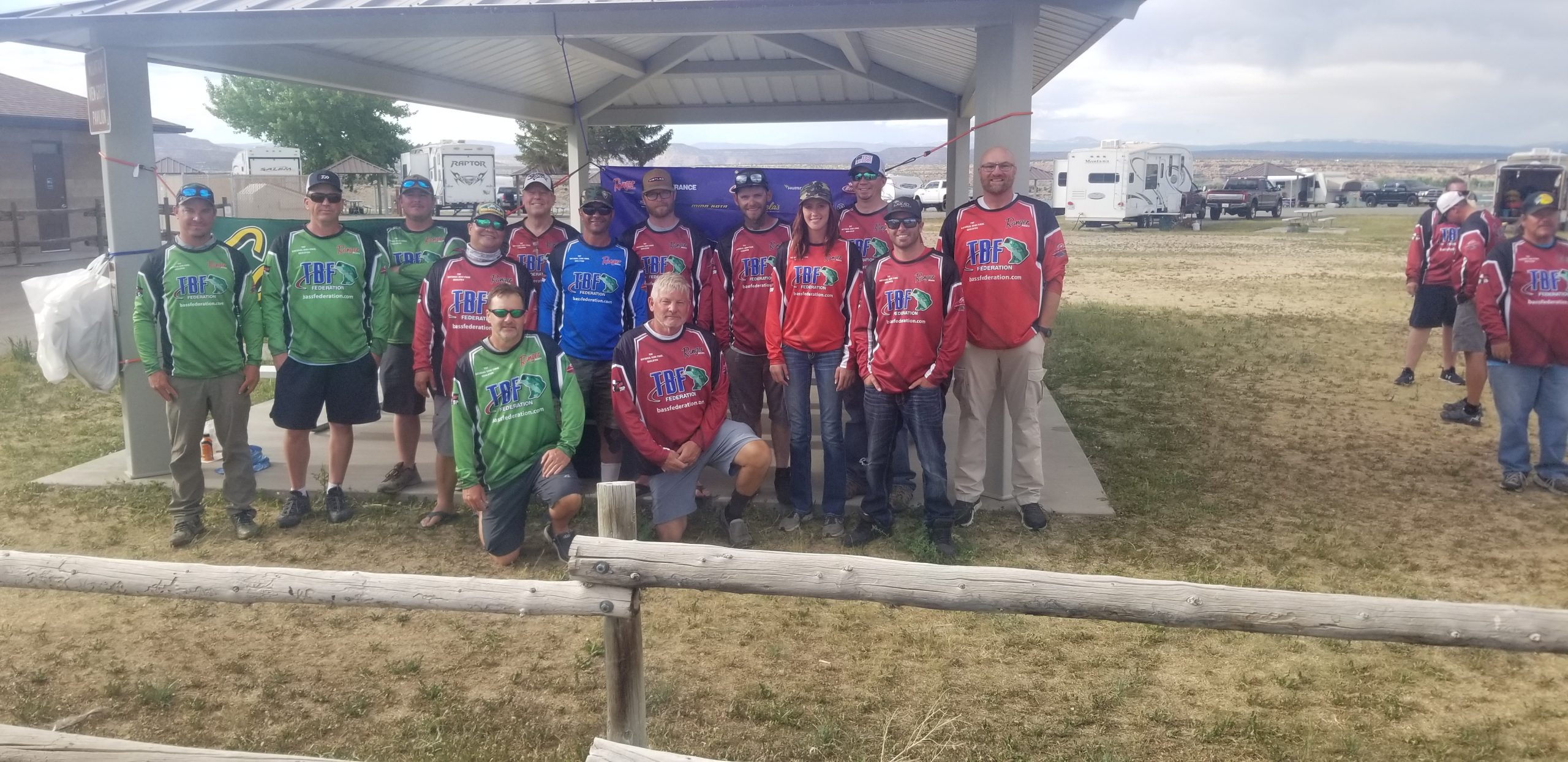 All in all great tournament, GREAT sportsmanship and good times!  The State Pride award went to NV as their State Pride anglers edged Utah by 5lbs 110 to 105.  Congrats Nevada!