The TBF District 17 National Semi-Final took place on Damariscotta Lake, September 26-27. While fishing was tough for some, Maine anglers prevailed and took the top 6 spots.
Mark Lodge took home first place with a two day total of 32.83. Mark punched his ticket to the TBF National championship on the Boaters side. Toby Cross of Maine also took home first place winning the Co-Angler side with a two day total of 26.65.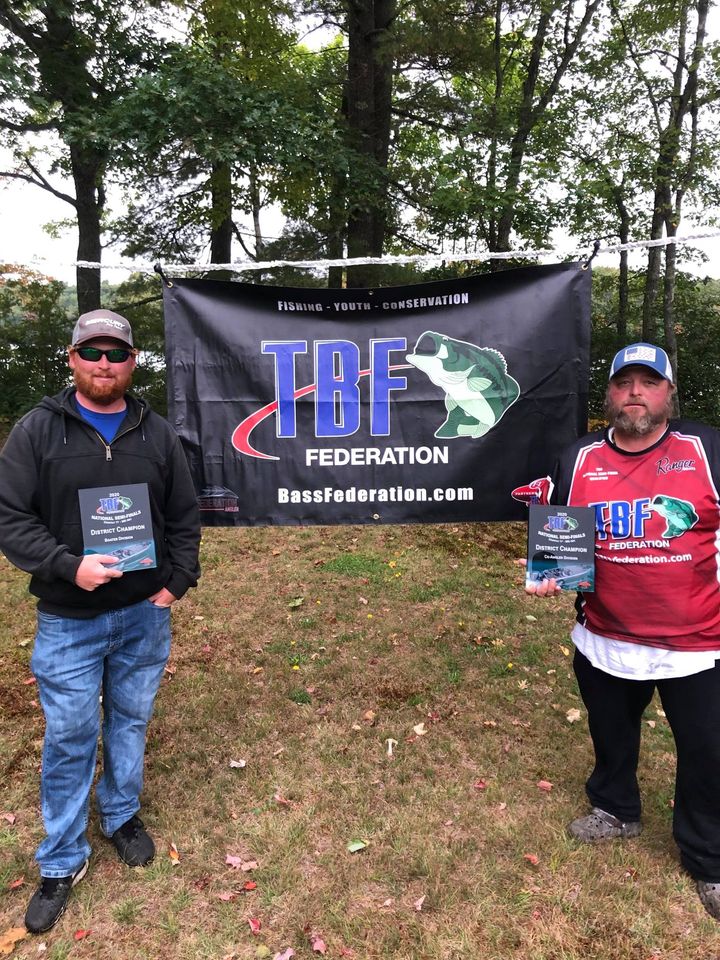 Ed Lapierre (7th) punches his ticket to the National Championship also, being the top boater from New Hampshire. Chris Perry (3rd) claims his spot at the National Championship as New Hampshire's top Co-Angler.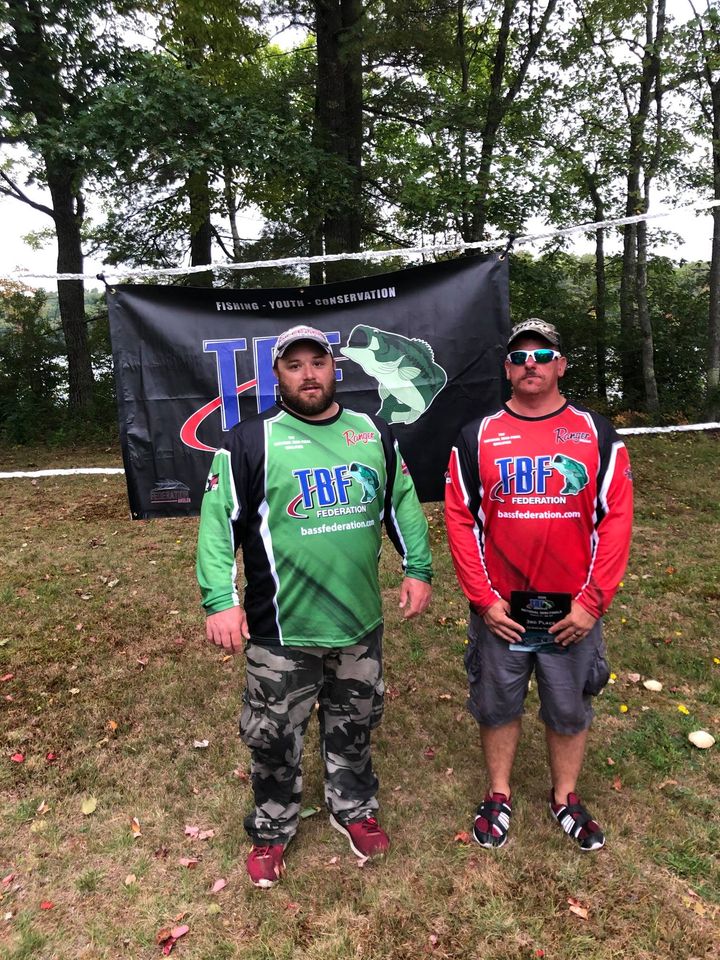 The Ranger Cup Winner of this event is Nick Deering, Maine TBF president.