Texas and Louisiana Send Anglers to National Event
The Texas Bass Federation hosted the 2020 TBF National Semifinal District 5 event Sept 26 & 27 on
Sam Rayburn Lake. The local host was Jackson Hill Marina. The anglers were fishing for state bragging
rights, deeper payouts, trophies, and Ranger Cup contingencies plus coveted spots in the 2021 Federation National Championship.
A total of $7,200 with 120% payback will be awarded in cash and prizes. The top four boaters and co-anglers in the 20 boat field divvied up $5,000 in total cash payback, not including the $500 Ranger Cup
award and plaques and new jerseys. The new format pays back 100% of the entry fees, 75% to the top
20% of the field, 10% to the state federations and 15% to the TBF Federation National Championship.
With a 14" minimum size for bass, the weigh-in lines were short and the fishing was extremely tough. Eric Gilchrist from Louisiana did just enough to squeak out the overall win with a 2 day total of 7 fish weighing 19 lbs.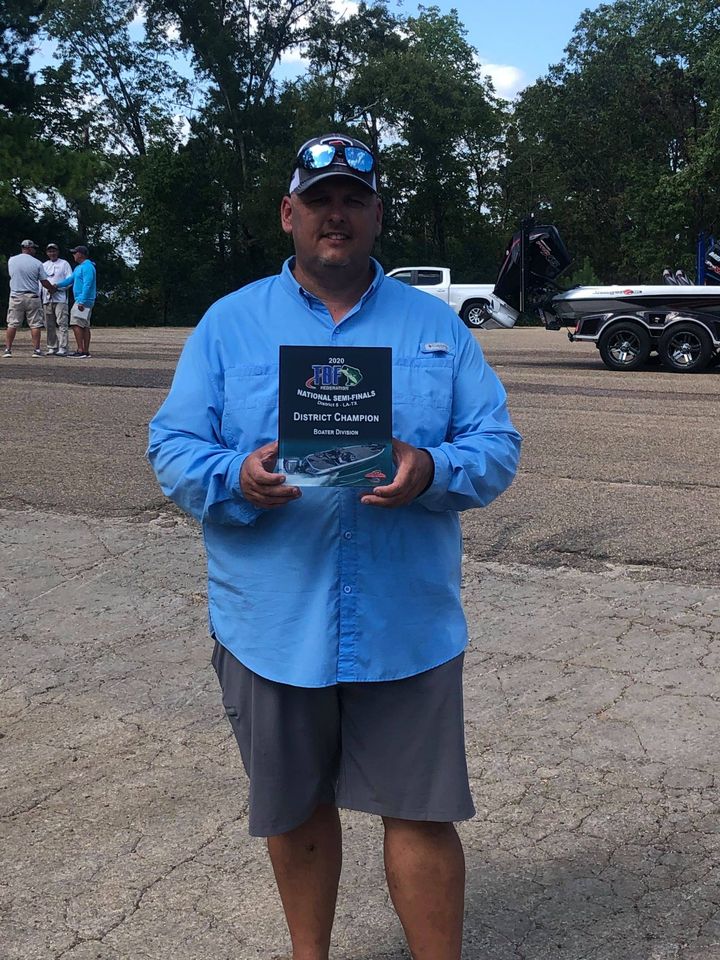 The Texas boater winner was Colt Farris with a 2 day total of 8 fish weighing 17.06 lbs.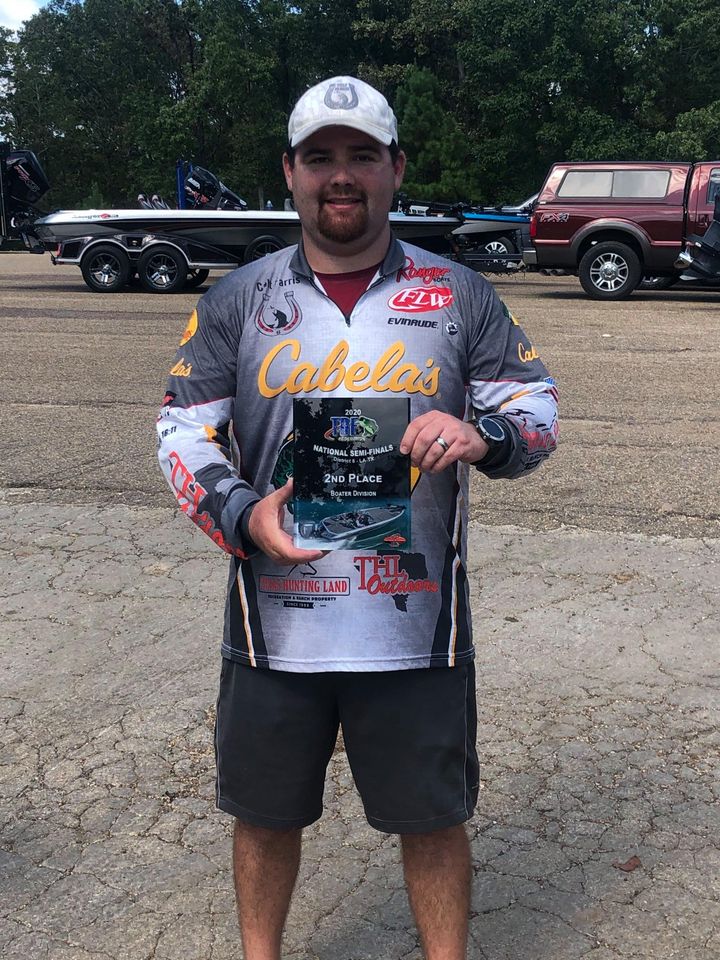 On the Co-Angler side Mike Pace from Texas had a tough day 1 with just 1 keeper, however day 2 he
caught the only 5 fish limit on the co-angler side in the tournament with a 2 day total of 6 fish weighing
13.78 lbs. On the Louisiana side Joshua Moore ended up in 4th place, however wit was good enough for
the Louisiana Co-Angler win with 2 bass weighing 7.30 lbs. All 4 of these anglers will advance to the
2021 TBF National Championship next spring.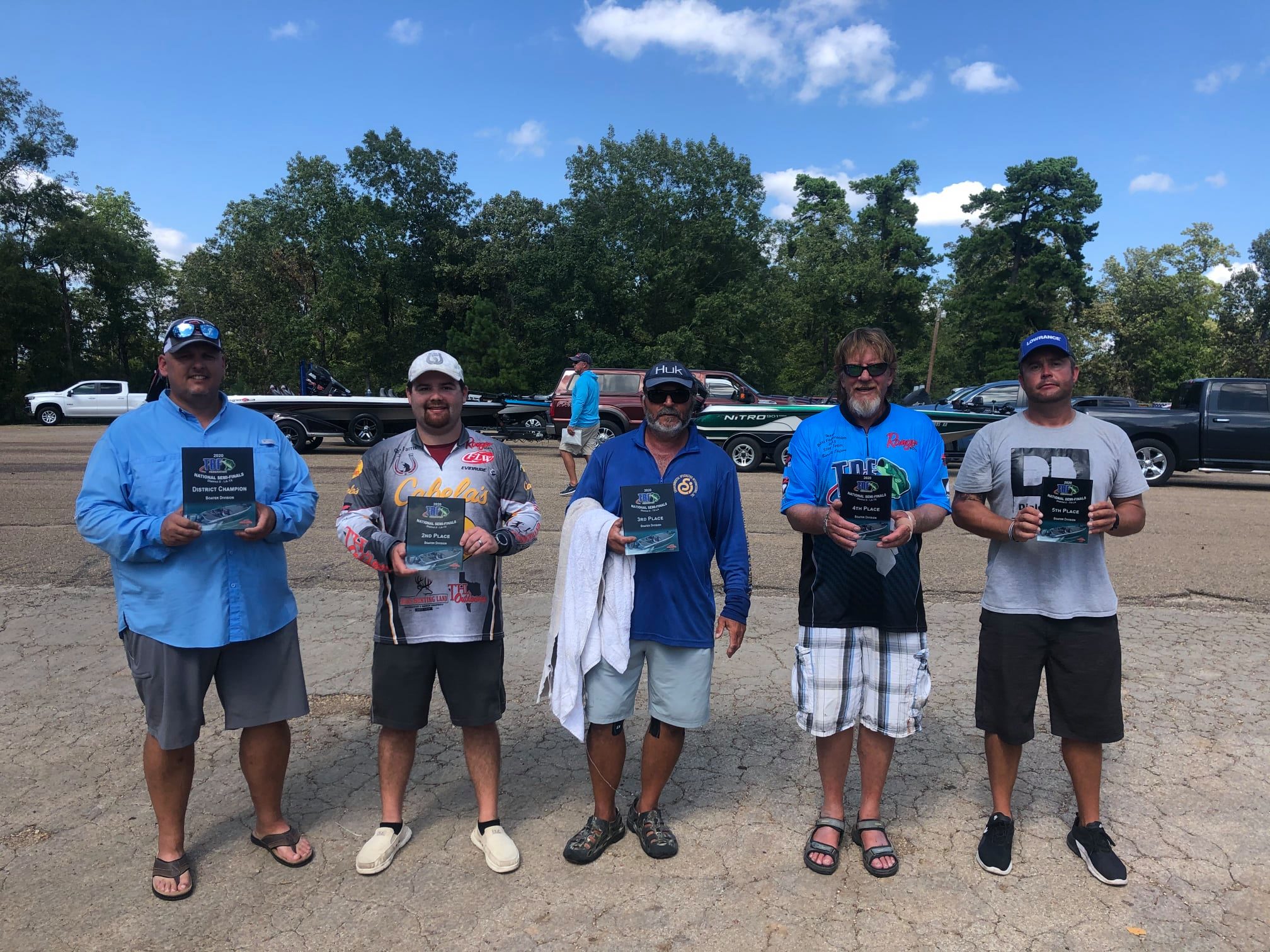 The highest finishing Ranger Cup qualified angler was Texas boater, Colt Farris. Even though Colt finished 2nd overall, he was the top Ranger Cup angler and will receive $500 Ranger Cup award.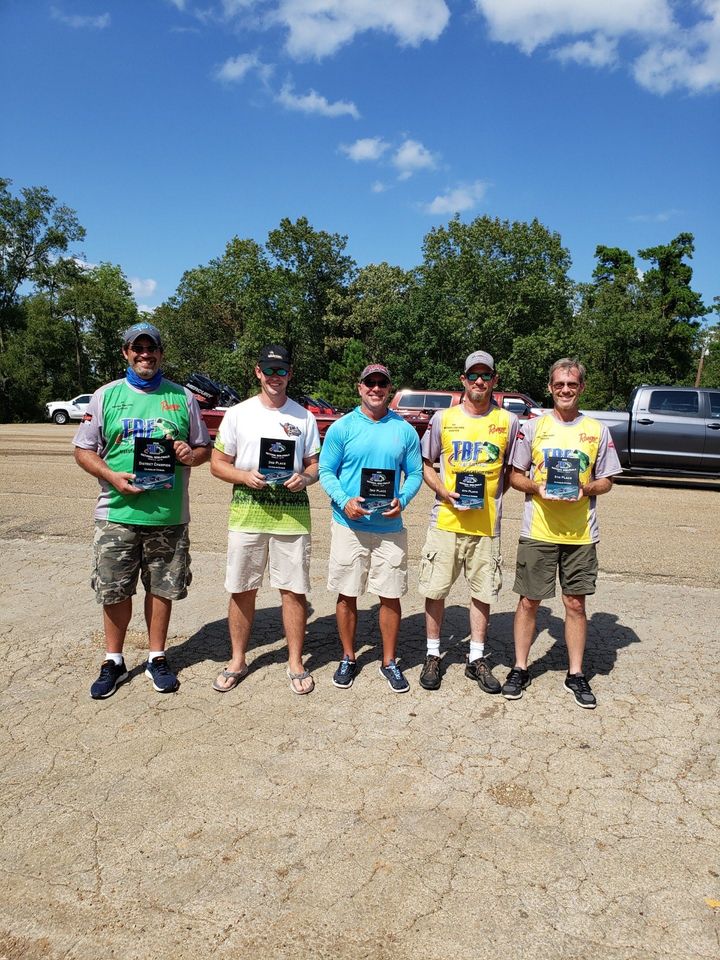 The Louisiana Bass Federation will have the bragging rights for the the next year with 71.52 lbs. as compared to Texas with 61.75 lbs. The award is determined by adding the weights of the top four boaters and
co-anglers from each state selected prior to the event.
The National Semi-Final format rolled out in 2017 replacing the divisional events and state team lineups. TBF anglers can now advance to a close-to-home NSF event in one of two ways. Active state
clubs can advance their top two anglers, in addition, the top 10% of state event participation or a minimum of 12 anglers per state qualify, whichever is greater. The new format has been highly successful
with state participation and membership up across the nation.
The event also went well thanks to the Jackson Hill Marina, Texas Bass Federation that ran the event
and all the support from TBF's sponsors; FLW, Ranger, Bass Pro Shops/Cabela's, Lowrance, Minnkota, Humminbird, Evinrude, Berkley, TH Marine and Power Pole.